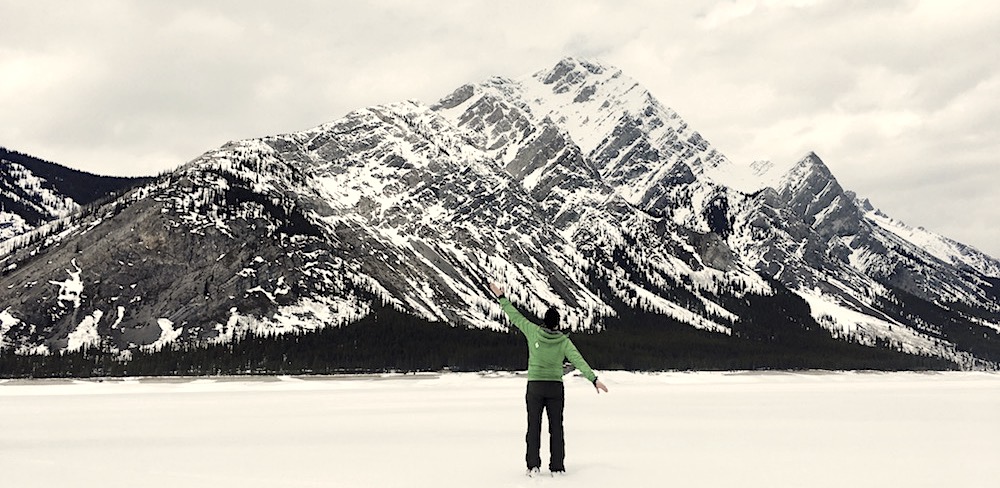 Facilitator/Coach
Evan Westerlund
Facilitator/Coach
| | |
| --- | --- |
| Years of Experience | 1997-01-23 |
| What is your why? | I believe that within every organization, team, and individual exists the potential for extraordinary leaps of progress. By supporting those leaps we eliminate waste of potential. It is why I do what I do. |
| Competence Backpack | Personal & Organizational Leadership, Negotiation Competence, Healthy Team Performance, Executive Coaching, Public Speaking & Communication, Organizational Change, Beliefs & Core Values, Performance Development/Management, Strategy Work |
| | |
| --- | --- |
| Last Name | Westerlund |
| First Name | Evan |
| Nickname | generactevan |
| Connection to Generact | Facilitator / Coach |
Bio

Minna and I started Generact back in 2006 because we burned for supporting others to make progress. By that time we had been working in the business of individual, team, and organisational development for 9 years with a global training company. We had just had our first daughter, Amanda, and we wanted to carve out a life set-up where we could be completely in charge of our time, how deep or broad we went with the clients we served, and what sort of energy or approach we took to each individual clients.

Me? Well, some of you know me from training or coaching interactions. Others will get bits an pieces of 'my story' in the various Forum Topics, and Blog posts that will feature here, but the short version goes like this:

Ex-hockey player, turned radio bandit who spent 12 years programming commercial radio stations & music formats, and leading creating people, to leadership consultant, trainer & coach. The transition from radio to the business I am in came by way fo encountering a leader who really compressed and/or eliminated any space for me to be creative. I needed to figure out what that was about, and low and behold I took a deep dive into the business. I'll be headed into my 23'rd year developing people this coming February.

I have a passion for the energy of children (although I worry about their future in the state of the world today), I am an absolute nut for backcountry skiing & ski mountaineering, I have spent many years in the world of songs, songwriting, and a little bit of recording and performing, Shotokan Karate is a space where I can keep in touch with humility, and supporting others to make Extraordinary Leaps of Progress is what I love to do otherwise. The Generact LEAP Network is an extension of the work we do every day with our clients.

I am here to spur, harness, and help channel the energy and potential of 13 years worth of Generact clients to further growth and progress within a hybrid on-line/off-line network. We feel you are all fantastic people, and to not be connected with each other is waste of potential.