This tailored 6-month program aims to develop and enhance skills & competence in negotiation. We will use a combination of on-line training content, virtual training meetings, instructor lead simulations & debriefs, and real-life application to improve negotiation results across the team, and as individuals.
This on-line platform replaces all written materials. Here you will find everything you need to be successful in your learning curve with us:
Video meeting areas
Training session visuals
Video content
Audiocasts
Web forms & surveys for reflection purposes
Discussion forums
Downloadable resources
Note taking & journaling opportunity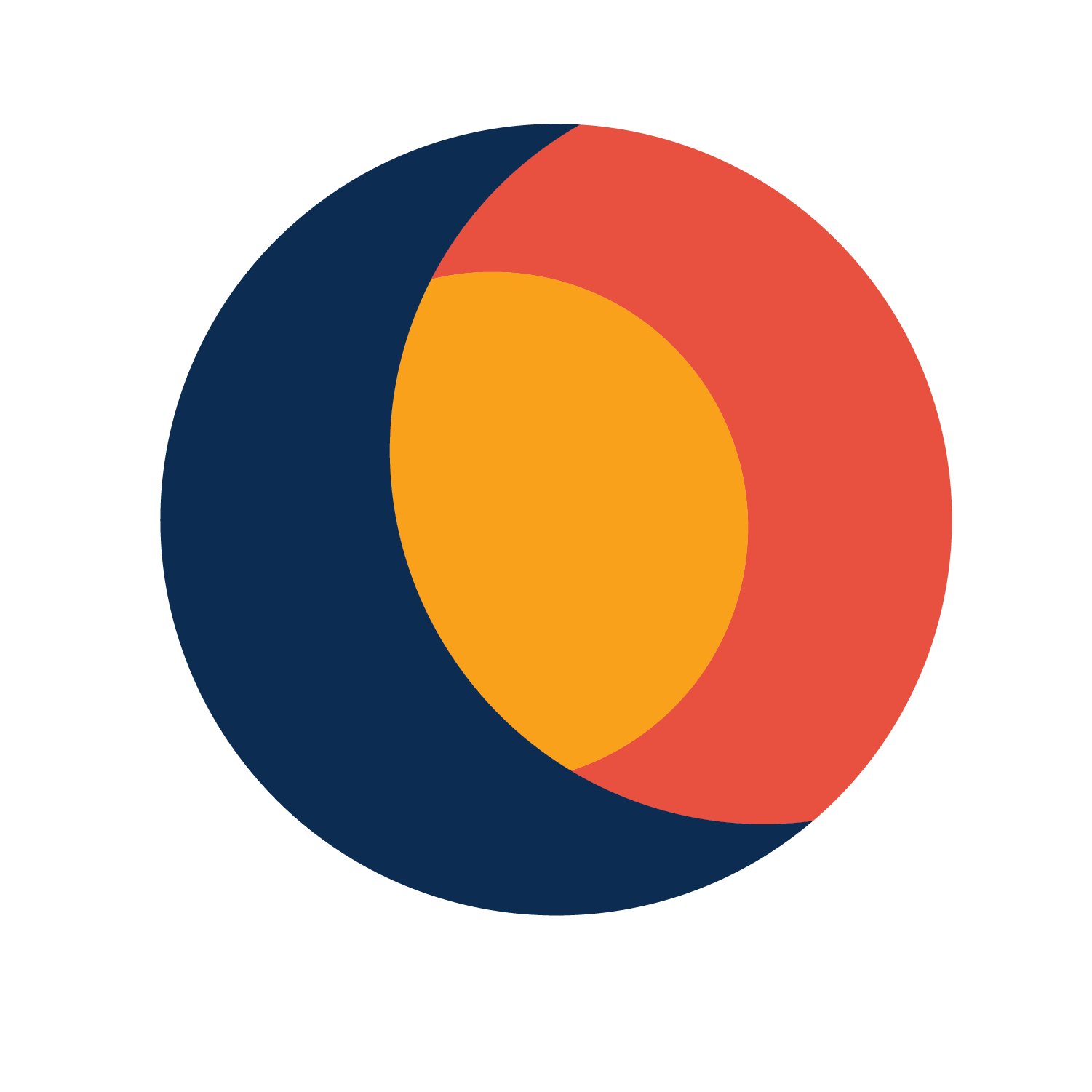 Login
Accessing this course requires a login. Please enter your credentials below!